Community Initiatives for Biodiversity Conservation (CIBIC) is a Non-Governmental Organisation (NGO) founded in 2012 by the community members. CIBIC was formed to create harmony between park edge communities and wildlife. Besides the efforts to conserve wildlife by the government, some men and women in park edge communities are still poaching for bush meat and wild edibles, setting forest on fire, hunting wild bees for honey. Some people have been ignorantly killing wildlife, contributing to climate change and harming their own lives without knowing through poor plastic waste disposal practices. To help address this, CIBIC applied for legal registration as an NGO and was registered with the Republic of Uganda with registration number 5371. CIBIC currently has a total number of 3310 beneficiaries including 1,200 Batwa, 860 members from 172 reformed poacher families and 1250 youth from 5 Batwa community schools. CIBIC is located in Buhoma town council at the fish ponds about 500 meters away from the main park get of Bwindi.
After understanding that Empty stomach has no ears and instead of giving a man a fish teach him how to fish, CIBIC therefore employs a working model of  conservation education and awareness, recruiting, training and supporting   poachers  who reform and Batwa Pygmies with self-help climate smart agricultural skills for self-sufficiency. CIBIC supports beneficiaries with sustainable agricultural skills, farm tools, knowledge, seeds, domestic animals, and offer extension services to enable reformed poachers and Batwa engage in agribusiness, an alternative to poaching and protected area encroachment. CIBIC Climate smart agricultural activities are nature friendly and driving at the back of the growing tourism in the area. CIBIC has connected the whole local community to the lodges through producing and selling of vegetables, mushrooms, fruits, fish and honey.
Creating a resillient community with the potential to make a sustainable living off the land and other resources they have and with a positive attitude towards biodiversity conservation.
To conserve biodiversity by providing alternative sources of living outside protected areas, training and supporting the local youth,women, and Batwa pygmies neighboring the park in organic agriculture for nutritious foods ,income and sustainable development.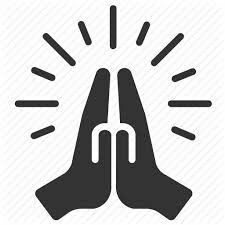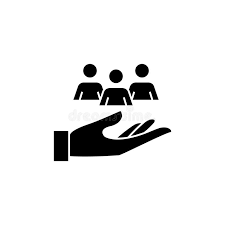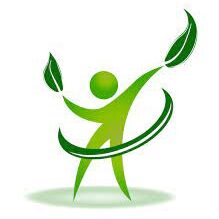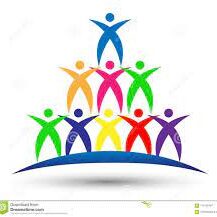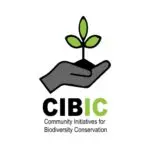 Mr.Johnbosco Tusingwire-Founding executive Director

Mr.Kaleb Kahima Tusiime-Chairman

Mrs.Gloria Tushemereirwe-General Secretary